Benefits of Working on a Superyacht
Working as a crew member on a luxurious superyacht has its advantages and disadvantages. With long and endless working hours, rarely having spare time, and some boring jobs, it's definitely no picnic. But if you can cope with all the hard work, it all pays off!
The Travel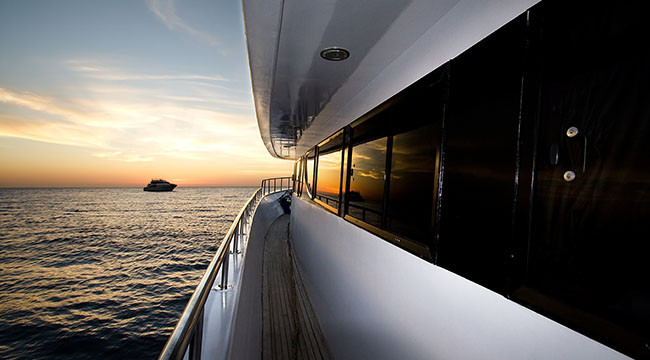 It's no secret that superyachts travel to the most exotic and luxurious destinations. Picture your perfect oasis, a tropical island, an exclusive resort for the rich and famous, a beautiful busy city, and a quaint village full of rich culture, the list goes on. You'll also get some fantastic views when cruising, berthing or anchoring in some of the most gorgeous and eye-catching locations on earth. Usually you may be lucky enough to get weekends or the odd day off to explore the locations you visit.
The Money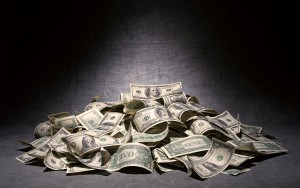 The yachting industry founded on enormous amounts of wealth, there is plenty of money to be shown. With substantial base salaries, most expenses paid for, and multiple other perks such as, tips, medical insurance coverage, flights to and from the vessel, etc. You'll find that you have close to no expenditure on food, drink, accommodation, supplies and clothes (with uniforms provided) or leisure activities for occasional crew outings. There really is no need to restrict yourself financially, working on a superyacht gives you an amazing opportunity to either save money or spend it on experiences, which allows you to pursue the most valuable thing of all – a full and happy life.
The Experience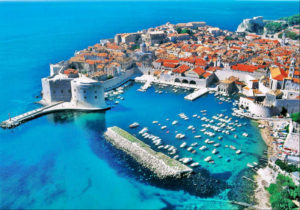 Working as a yacht crew allows you to experience a completely different lifestyle. On a normal day, would you ever get an opportunity to mix with celebrities? Some of the most intellectual and influential people on the planet.. Being at the most luxurious or tropical islands you will experience lavish dinners, wakeboarding, jet skiing, diving, cultural tours and adventures, shopping or sipping on the best champagne, whatever floats your boat. There is a wide range of things to experience that you normally wouldn't on some of the most picturesque locations of the earth.
If you constantly work hard, you never know the opportunities that may await you.
The Crew; your new family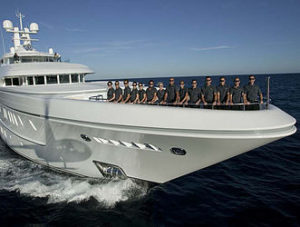 Working on a superyacht is unlike any other job. You're surrounded by your crew twenty-four hours of the day. They're your work colleagues, your bunk mates, your friends, and your family away from home. Which more often than not makes for a group of strong, fun, and long-lasting relationships throughout.
To sum it all up with a famous saying, 'You work hard and play hard'.